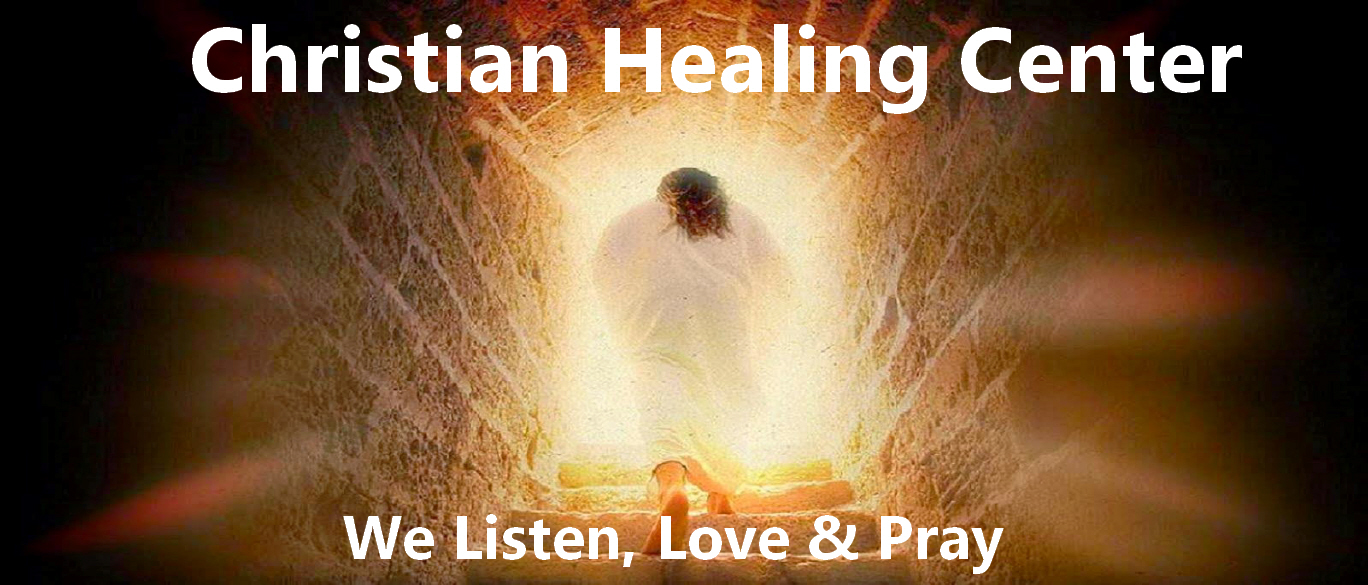 About Us
The Christian Healing Center organization began forming in 2003 when our Director, Daniel Murray started training prayer ministers using The School of Healing Prayer. The training uses the videos and manuals from Francis and Judith McNutt's Christian Healing Ministries (CHM) located in Jacksonville Florida. CHM was founded in 1981. Their ministry is over 35 years old. They teach us to: Listen, Love and Pray and emphasis the LOVE of God. Daniel Murray is a member and convener of The International Order of St. Luke the physician. He has has been involved in International healing missions to Honduras and the Bahamas for over 15 years. Daniel has also served as a prayer minister with Andrew Wommack in Florida.

We welcome inquires about the School of Healing Prayer. If you have a caring and compassionate heart and would like to learn how to pray more effectively using God's word, please contact us at (386) 679-7300.
Jesus has already paid the price for you to be healed... "By His wounds you have been healed". See I Peter 2:24
"He himself bore our sins in his body on the tree, that we might die to sin and live to righteousness. By his wounds you have been healed."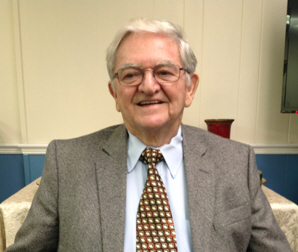 Daniel G. Murray - Founder/Director
Daniel is the Founder and Director of the Christian Healing Center, a 501(c)(3),  located on 58 Mayfield Terrace, Ormond Beach, Florida.  Daniel is a retired Major of the United States Air Force and holds graduate degrees in Food Science.  He have studied nutrition most of his life.
Daniel has had the honor of witnessing Jesus bring healing of cancer, scoliosis, paralysis, asthma; and, many other diseases, throughout the nations. He has authored a book titled "Help Me Jesus" that is about being used by Jesus to heal. He, and the other prayer Ministers, have taught the School of Healing Prayer at the Christian Healing Center for the past 8 years. Many of their graduates have began healing  services  at other churches, while others, throughout Florida, have started their own Christian Healing Centers. In addition, Daniel has a prayer line radio program, that streams world wide, on WAPN 91.5 FM in Holly Hill, Florida. 
Daniel is a graduate of the University of Georgia in 1963 in Food Sciences. Daniel is also a retired Major in the United States Air Force. He is the former President and Chairman of the Board of Research and Development Associates, which is a joint Military Civilian task force that developed the MRE (Meal, Ready-to-Eat); and other feeding systems, for all of the United States Armed Forces.  During his time of service, he was awarded a Certificate of Patriotic Civilian Service. He has served as Vice President of Marketing and R&D for a division of Fleischmann's. Daniel, also, holds several patents.